Achievements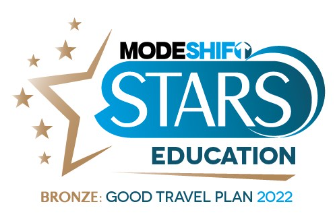 Travel Plan Accreditation
This scheme recognises schools, businesses and other organisations that have shown excellence in supporting cycling, walking and other forms of sustainable and active travel. We are proud to have achieved this award which recognises the work that our community has undertaken over the last 2 years.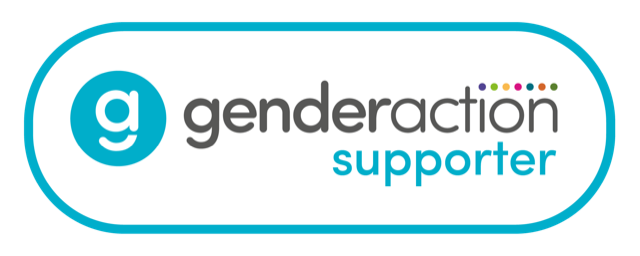 Gender Action Supporter
We are proud to announce that we are an official @_Gender_Action Supporter. Our school is committed to promoting gender equity and making sure no child's choice is limited by gendered stereotypes.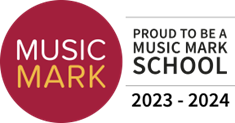 The Music Mark
Music Mark is a government supported membership organisation, subject association and charity that advocates high-quality, music education provision for all school aged children and young people, which addresses diversity, equality and inclusion at its core.
Schools can only become a Music Mark Member through their local music education hub/service. Each school nominated should meet one or all of the criteria as below:
evidence of a willingness to engage in development conversations related to improving music provision
recognition of the value of music education as part of a broad and balanced curriculum
a strategy for music in place which provides for all children
You can find out more about the Music Mark by clicking here.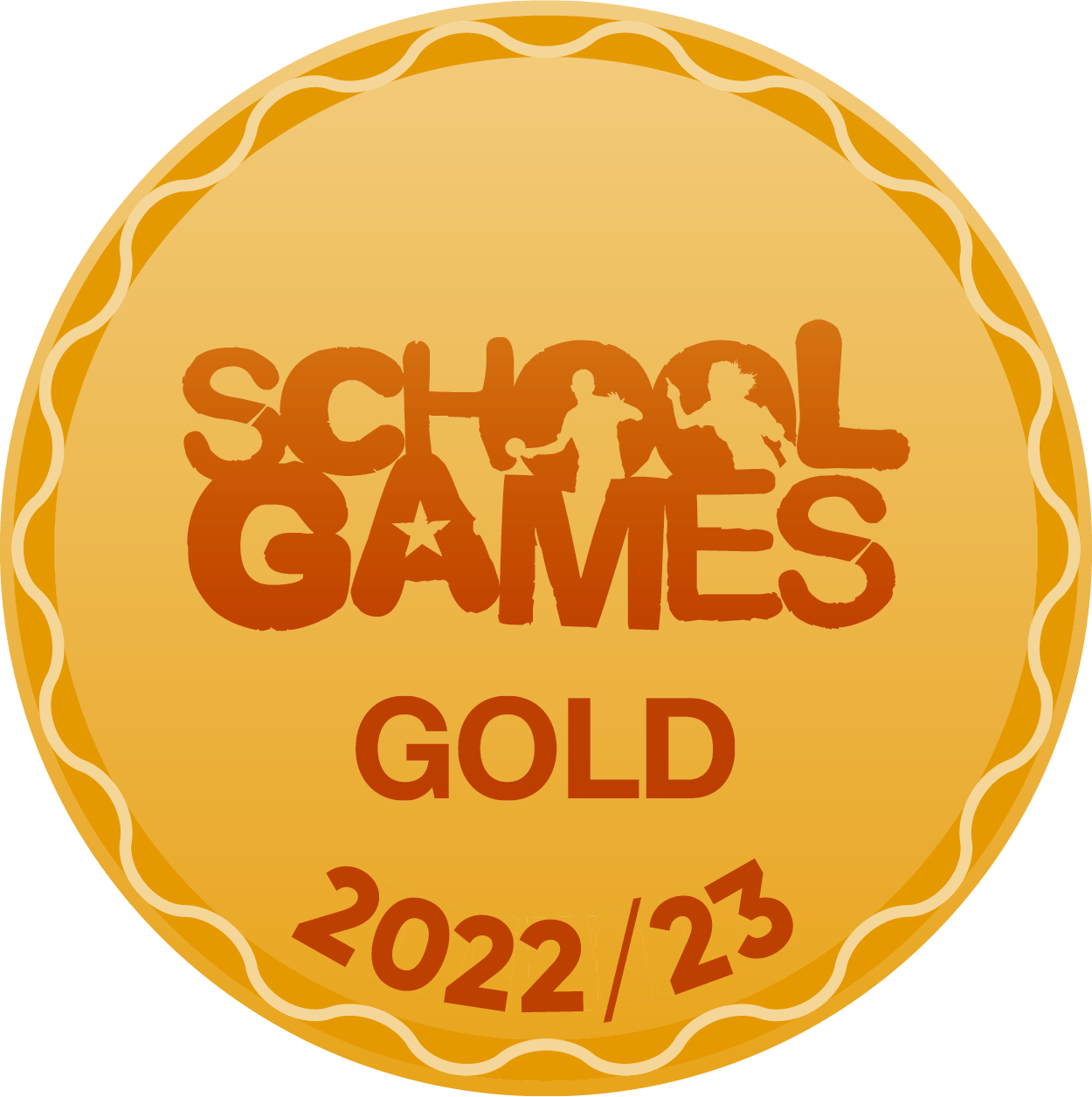 The School Games Mark
The School Games Mark is a Government led awards scheme which rewards schools for their commitment to the development of competition across their school and into the community.
We first took part in the 2015 Games and were awarded a Gold Mark. We have subsequently been recognised for our outstanding commitment to the Surrey School Games values: honesty, teamwork, self belief, respect, passion, determination by inspiring young people through PE and Sport as well as achieving our second Gold mark.
You can find out more about the School Games Mark by clicking here.