Home learning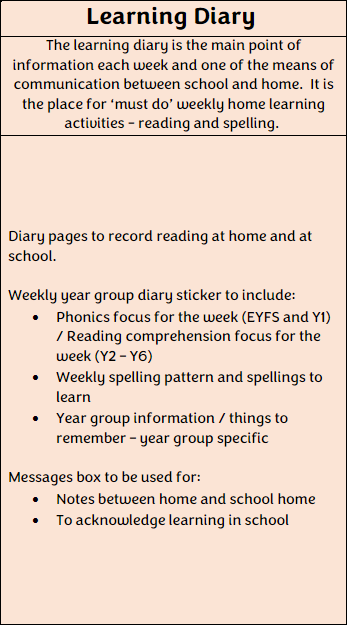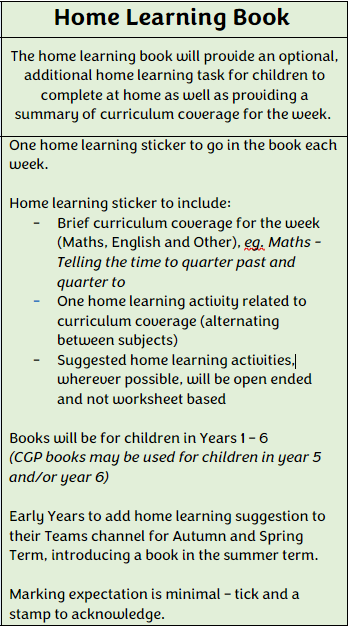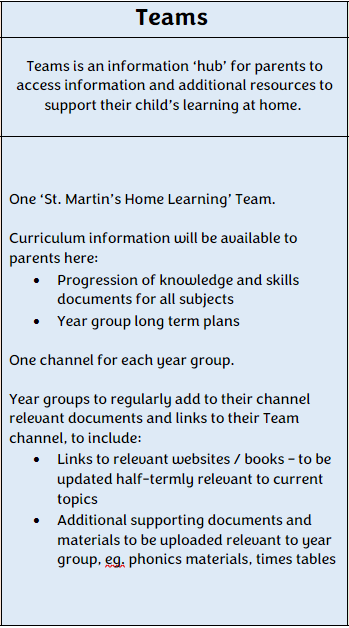 What do our parents and carers say about our home learning?
"We are very impressed with the home learning provision from the school and support from
all the teachers. The level of communication is great, and lots of positive feedback has been brilliant".
"We really appreciate the efforts of the teachers and support staff".
"The online learning is really good, especially the videos from the teachers explaining the tasks".
"Teachers have been doing an amazing job so far and we are grateful for their help and support".
"I am very happy with what is being provided. I think you are doing an amazing job!"
"Commendable job by the teachers at St Martin's! Really appreciate all their hard work and dedication"