"And as you wish that others would do to you, do so to them."
Luke 6:31
How have you been a good friend today?
"Love is more important than anything else. It's what ties everything completely together."
Colossians 3:14
How did God show his love for the world?
How do you show your love for others?
What can you do today to show love to other people?
'God said to human beings, "Fill the earth with people and look after it. Care for all that I have made."'
Genesis 1:27
What is our responsibility to care for God's world?
How can I behave responsibly today?
Who relies on me to act responsibly?
"I am the Lord your God. I am holding your hand, so don't be afraid."
Isaiah 41:13
How was Jesus courageous?
What helps people to be courageous?
How have you shown courage today?
"It is better to be honest and poor than dishonest and rich."
Proverbs 16:8
Why is it important to be honest?
"Try to earn the respect of others."
Romans 12:17, paraphrase
Who do you respect and why?
What sort of behaviour earns respect?
What do you do to show you respect someone?
Draft 2020-2025 Vision
We are seeking input from our parents, staff and wider community on the creation of a vision for our schools over the next 5 years. Click here to view the draft document which outlines some of the aspirations that may form this vision. Your views are vital in ascertaining whether you, as a member of our community, feel these aspirations are the relevant focus for our schools. We also want to know if you believe strongly that there are other longer term aspirations that we should focus on. Please read through the document and feedback to us via one of the following options:
We look forward to hearing your views.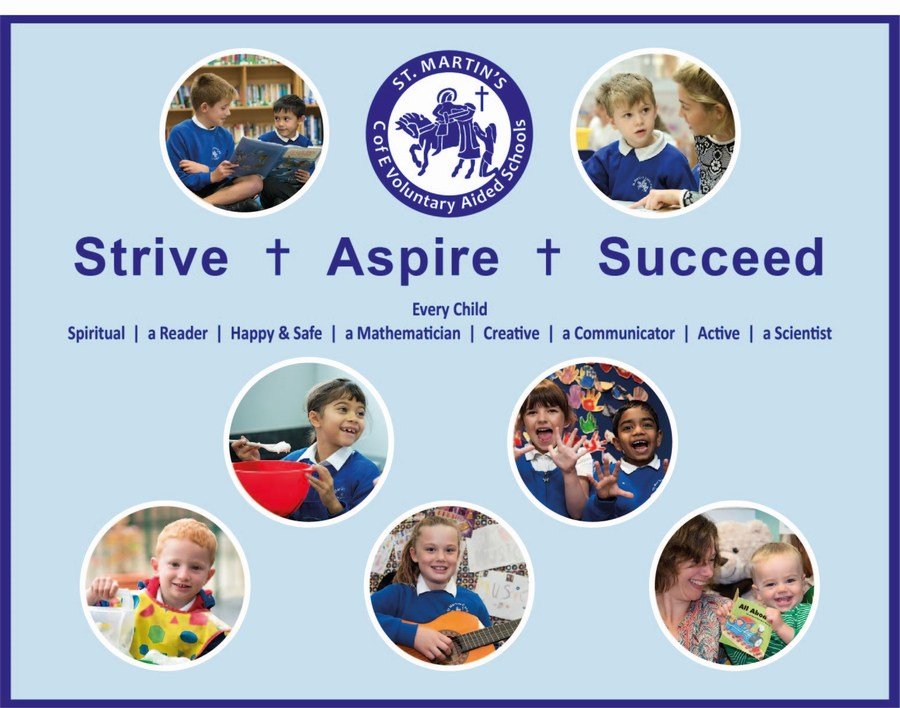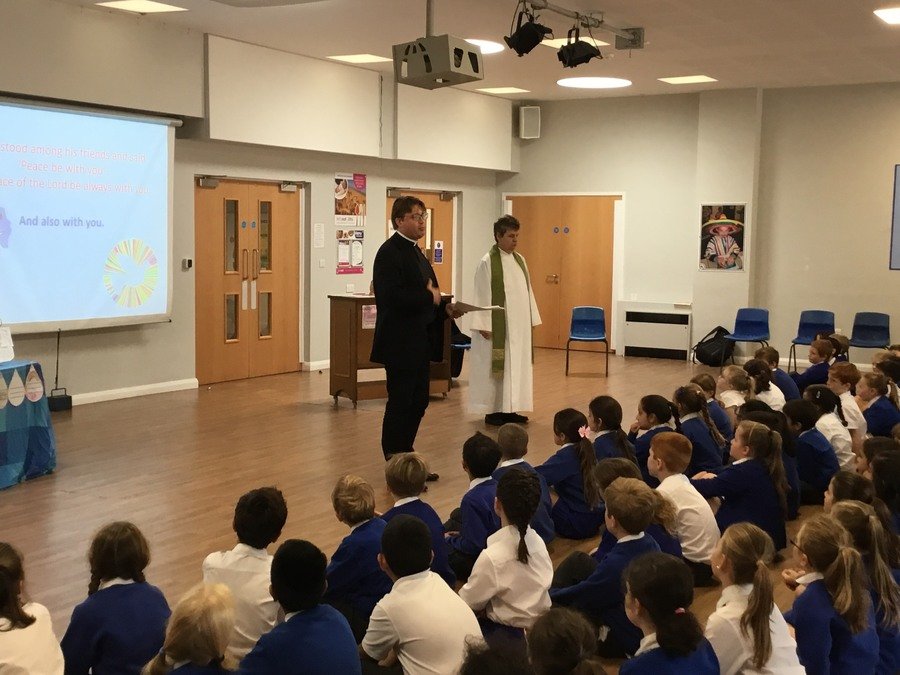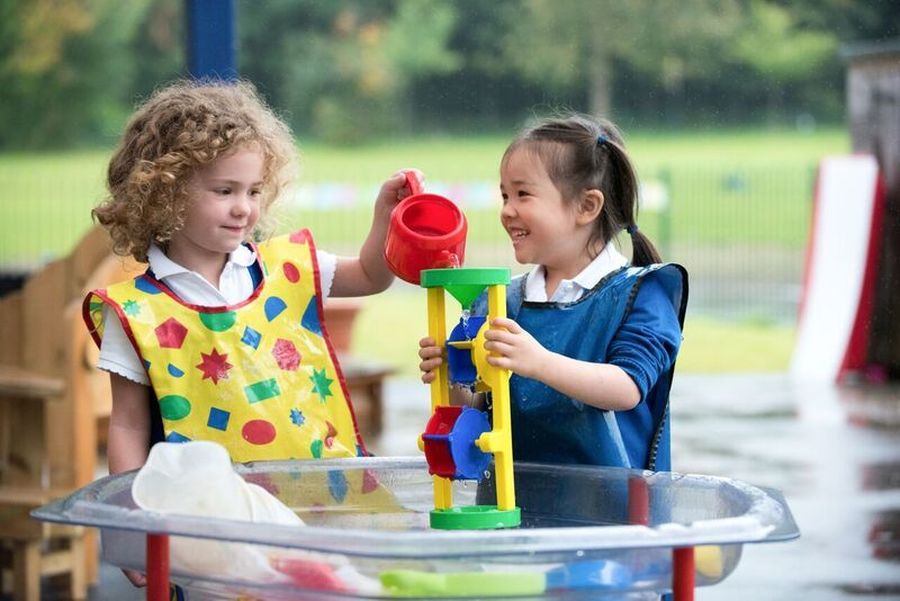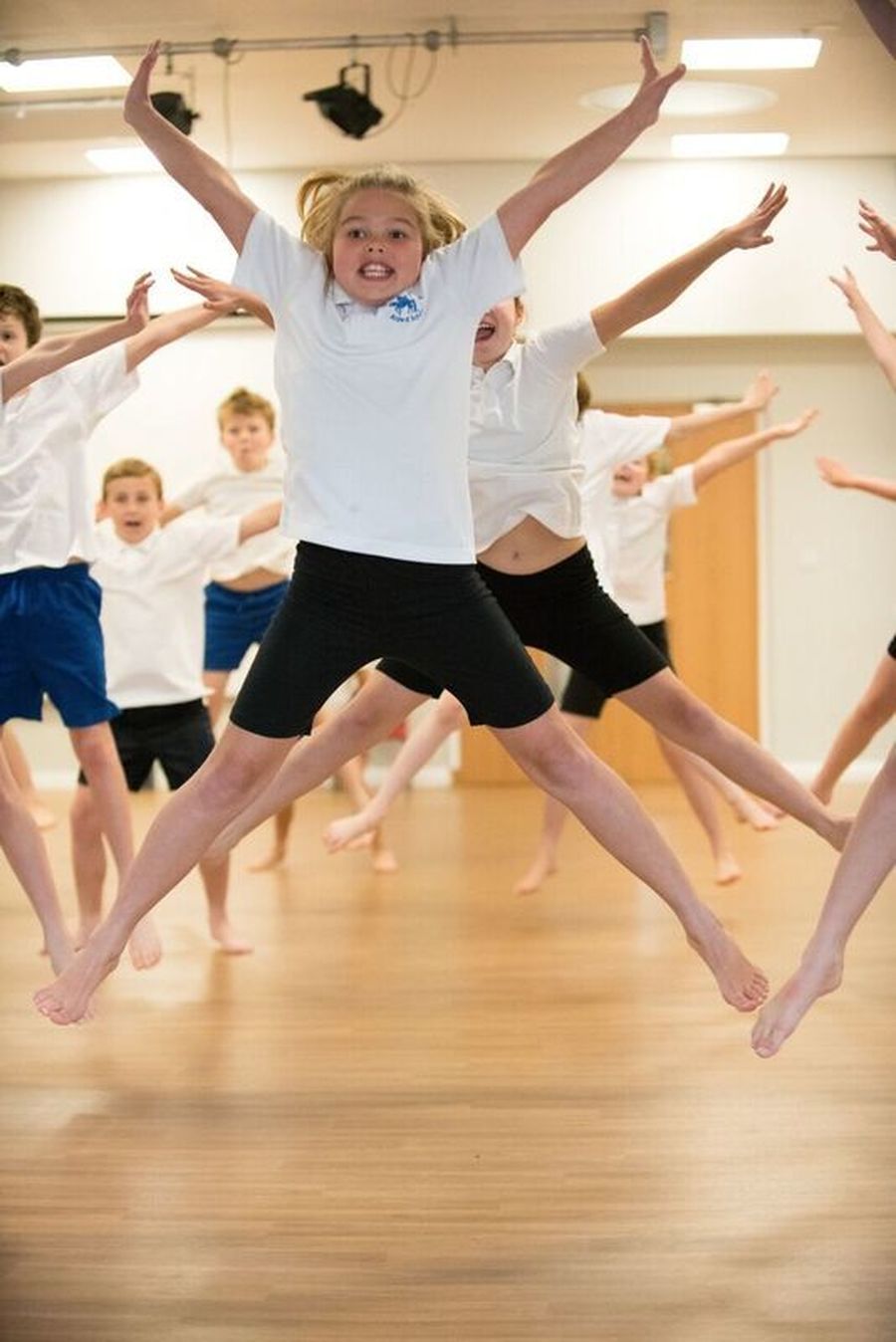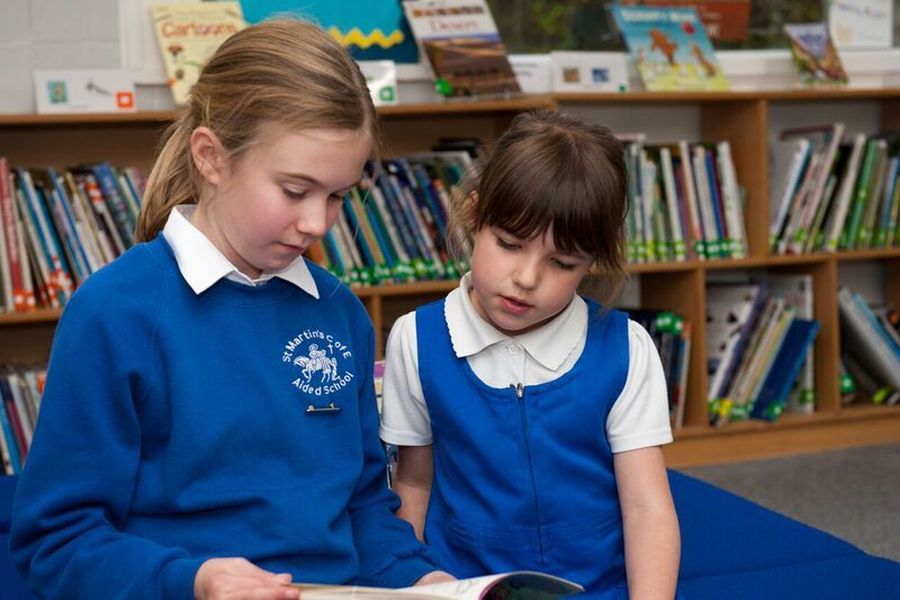 Discover our curriculum vision for children by clicking on the links below.