"And as you wish that others would do to you, do so to them."
Luke 6:31
How have you been a good friend today?
"Love is more important than anything else. It's what ties everything completely together."
Colossians 3:14
How did God show his love for the world?
How do you show your love for others?
What can you do today to show love to other people?
'God said to human beings, "Fill the earth with people and look after it. Care for all that I have made."'
Genesis 1:27
What is our responsibility to care for God's world?
How can I behave responsibly today?
Who relies on me to act responsibly?
"I am the Lord your God. I am holding your hand, so don't be afraid."
Isaiah 41:13
How was Jesus courageous?
What helps people to be courageous?
How have you shown courage today?
"It is better to be honest and poor than dishonest and rich."
Proverbs 16:8
Why is it important to be honest?
"Try to earn the respect of others."
Romans 12:17, paraphrase
Who do you respect and why?
What sort of behaviour earns respect?
What do you do to show you respect someone?
Religious Education and Links with the Church
We follow the guidelines set out by the Guildford Diocesan Board of Education to ensure the delivery of high quality Religious Education.
RE is of an Anglican nature, although we study the beliefs and traditions of other faiths. We believe that RE is a vitally important subject that can have enormous benefits for our pupils and our community.
We have strong links with the Parish Church of St Martin's of Tours. The children visit the church as part of their curriculum studies and regularly take part in services. From time to time children visit Guildford Cathedral.
We have a daily act of worship, usually meeting together. Worship reflects the Anglican tradition of the school at a level appropriate to the age of the pupils.
Click here to view more information about our RE Curriculum on the Curriculum Page.
Sunday Services at St Martin of Tours, Epsom
Sunday of the Month
8:00am
10:00am
11:30am
6:30pm
1st
Holy Communion
Choral Matins
Family Worship
Comtemporary Eucharist
2nd
Holy Communion
Choral Eucharist
Second Thoughts
3rd
Holy Communion
Choral Eucharist
Choral Evensong
4th
Holy Communion
Choral Eucharist
Healing Service
5th
Holy Communion
Choral Eucharist
T@4 followed by Sung Compline

Holy Communion
This service uses traditional material from the Book of Common Prayer (BCP), following the communion service that has formed the foundation of the Church of England's worship since after the Reformation. The bible readings are taken from a more contemporary translation. A short sermon is offered. This is a quiet reflective service, lasting approximately 45 minutes with no music or hymns.
Choral Eucharist
This is a communion service using material from Common Worship, produced by the Church of England in 2000 using contemporary language; the bible readings are also in a contemporary translation. As St Martin's has a strong choral tradition, the parish choir makes a considerable contribution to the service.
This is our main Sunday worship and there is a strong emphasis on high quality preaching and fine music. It normally lasts around 1 hour 15 minutes. We offer refreshments in the west end of the church after the worship and this gives a ready opportunity to welcome visitors.
Family Worship
A contemporary service led by our worship band for all ages. This is a shorter service suited to younger children, without Communion but including a Baptismal Welcome. Followed by refreshments.
Choral Matins and Choral Evensong
At St Martin's we value our long-standing choral tradition. This is shown off to its best effect when we hold Choral Matins and Choral Evensong. The structure of the services and the words used are mostly the traditional ones which have been in use in the Church of England since the Reformation. The Word of God is read and preached on these occasions and the Choir lead the singing throughout, encouraging the congregation to participate as well as offering additional time for prayer and reflection. All are very welcome and the service lasts around an hour.
T@4
An opportunity to explore, discuss & reflect on your own questions, social & ethical issues, & the Christian faith in an informal setting over cake and coffee or a cup of tea. All are welcome.
Second Thoughts
This is a programme of thought-provoking presentations and events. The presentations are based on the idea that there are some things that cannot easily be contained within the slot allocated to the sermon! The Programme usually includes a wide range of subjects from Science and Religion to The Art of the Stonemason, from Flower Arranging to Gilding. The full programme is available by clicking here and is at the back of the Church.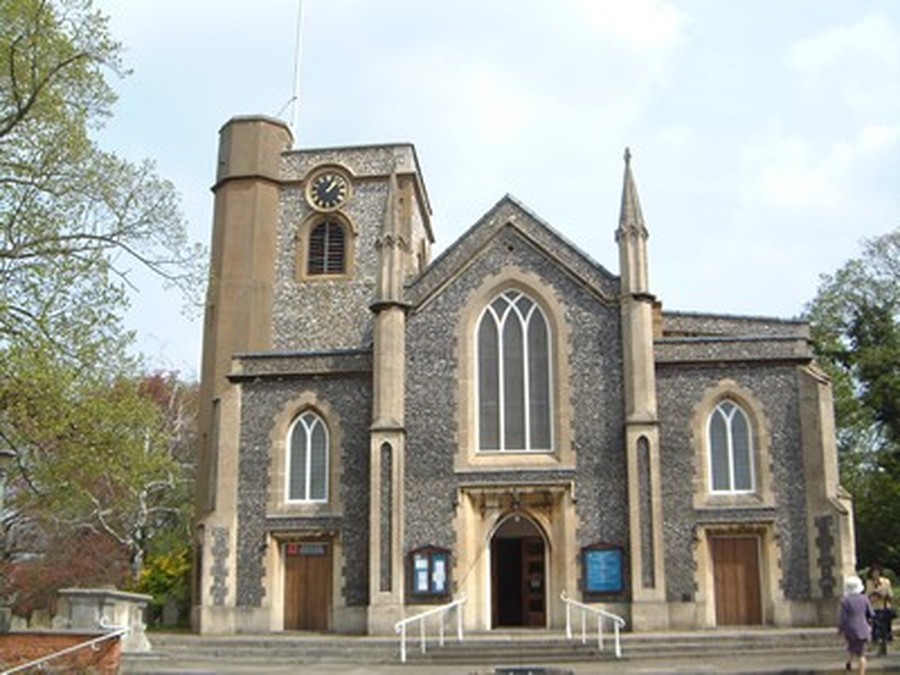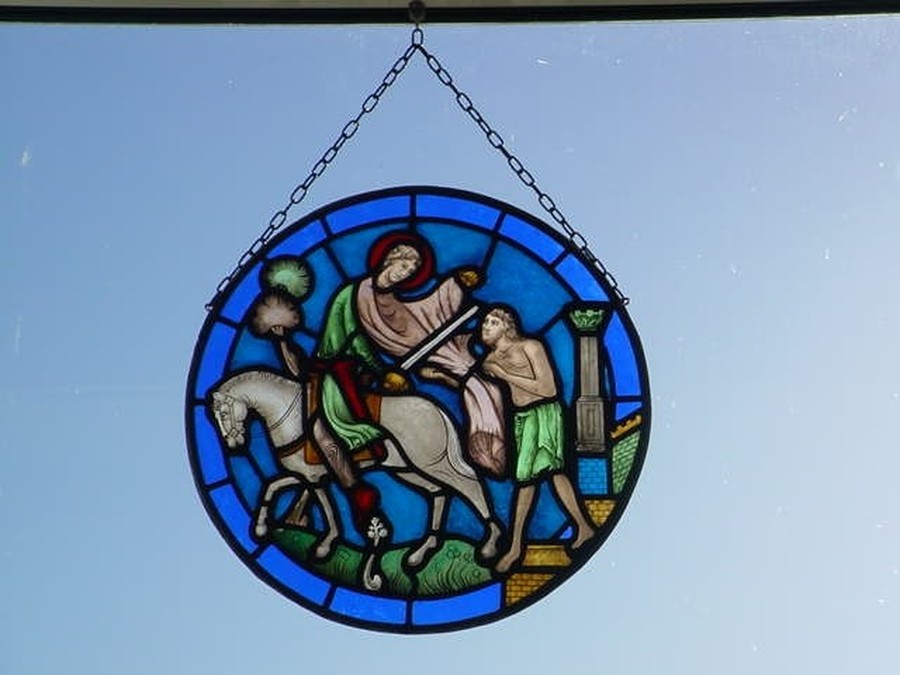 Prayer Services St Martin of Tours, Epsom
These are short, simple services use material from Common Worship. They allow two or more people to join together daily to respond to God's word with praise and with intercession. The bible readings are taken from a more contemporary translation. Anyone is welcome to join, and it is normally held in the glass room at the back of church.
These take place:
Monday - Friday at 9.15am
Monday, Tuesday, Thursday, Friday at 5pm
There is also a Holy Communion service during the week on Wednesdays at 10:30am.
Click here to view the Church's website for further information on services, events and groups